We are so excited to share with you the updates that we have done to the church facility in Arkansas. This building is our IHNM and OneLife base. The facility is about 12,000 ft
2
with the original church structure being 120 years old. 
Firstly, the exterior of the facility involved:
Painting, power washing,
repairs and performing cleaning tasks for both the exterior of the building and yard.
When a person enters a building like this, they realize there are all kinds of projects to be done.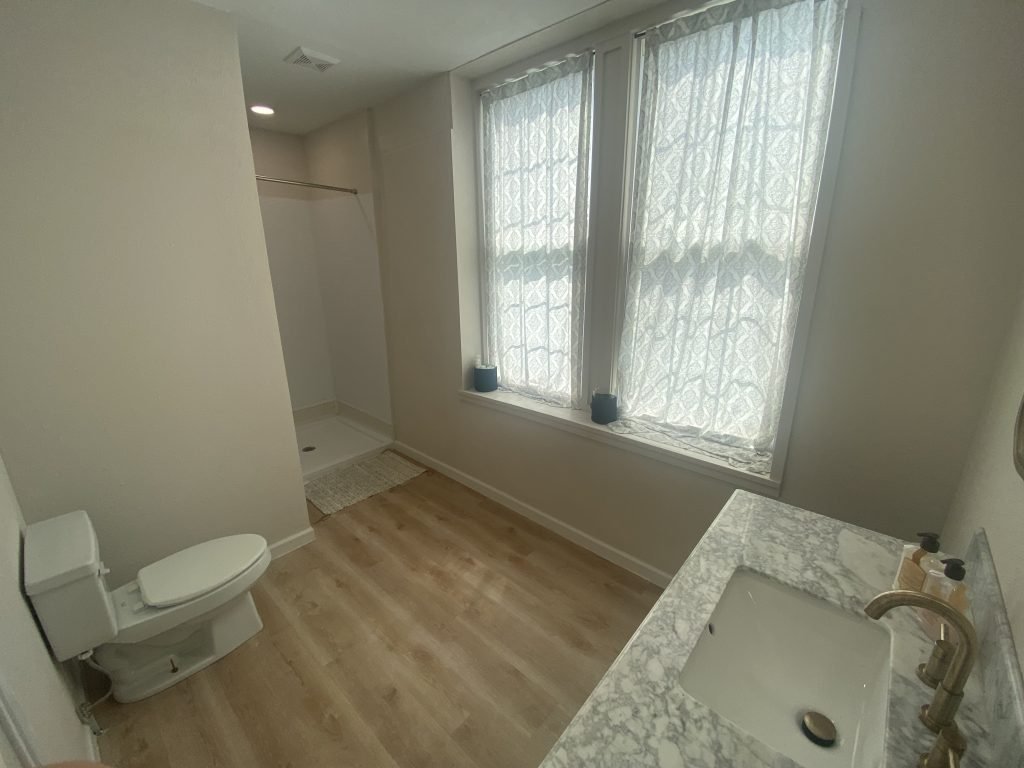 The big ones: Building a complete bathroom from scratch, prepping & painting ten plus rooms, and installing new flooring. 
The weird ones: Cleaning out a shed full of random items and

a church full of old, ruined 

Christmas trees and decor.
The gross ones: It is time to clean out the sewage lines that have evidence left over from our ancestors. 
probably best we do not show this one.
All of this, along with our ongoing ministry work in other countries entails a significant amount of effort, but entirely worth it for Jesus!! We are so grateful & privileged that God would choose us to do it. We still have plenty of work to do on this facility. Once again, thank you for your support! We are looking forward to continuing the work on this building and seeing it used for all the purposes that God has built it for! A key verse of encouragement for us has been:
Psalm 127:1

A song of ascents. Of Solomon.
1 Unless the Lord builds the house,
    the builders labor in vain.
Unless the Lord watches over the city,
    the guards stand watch in vain
We wanted to let you know that we are grateful to you!
As you take time to update yourself about this ministry and see God's Kingdom expand through what he has put in our hands to do. Thank you for your continue support and prayers.